2022 European Cocoa Forum
REGISTRATIONS
Registrations have opened as of March 2022 – Register before 31 May to benefit from early-bird rates!
OVERVIEW OF PROGRAMME
You will get the opportunity to meet in person and expand your business network while interacting with fellow cocoa colleagues, as well as with delegates from other sectors, in a relaxed atmosphere.
September 13: Cocktail reception
September 14 and 15: Business sessions covering today's priority topics for the cocoa sector and beyond
September 14 and 15: Networking activities to discover Rome and evening Dinners
The business sessions will address the topics of:
EU Food Safety ambitious targets issues with focus on pesticides and quality assurance
Supply and Demand Functionality – Long term Policy Options
Innovation trends in the cocoa sector
EU Regulation on Deforestation – How to enhance National Traceability and Governance systems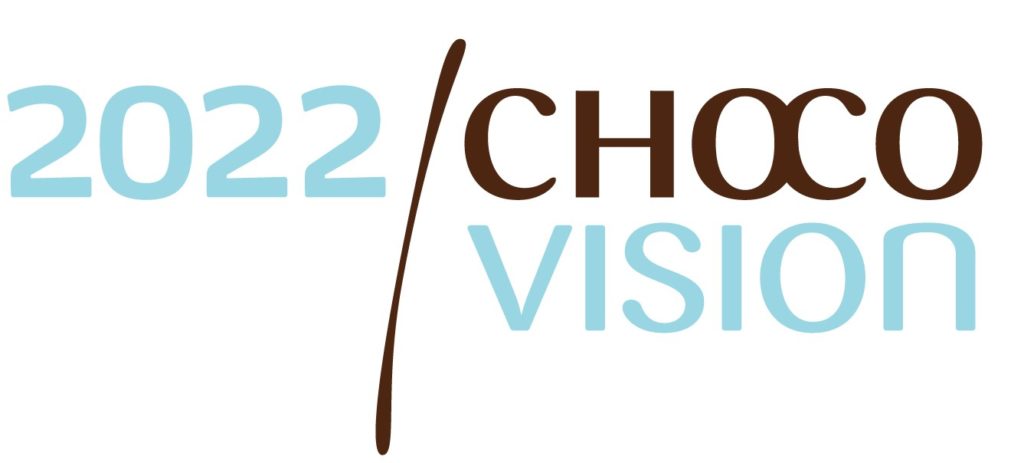 For the first time, the ECA Forum will be hosting CHOCOVISION. Previously organized as a biannual stand-alone event, the CHOCOVISION session at the ECA Forum will stay true to its core and bring together senior business leaders and key stakeholders in the cocoa, chocolate and confectionery industry to explore impactful measures to drive a sustainable chocolate supply chain.
COVID MEASURES
We will continuously assess the Covid situation in Europe and adapt the event measures accordingly to make sure that all participants can safely attend. In case of a late cancellation due to Covid-19, the registration fees will be reimbursed.