2022 European Cocoa Forum Rome
OVERVIEW OF PROGRAMME
Participants had the opportunity to meet in person and expanded their business network while interacting with fellow cocoa colleagues, as well as with delegates from other sectors, in a relaxed atmosphere.
September 13: Cocktail reception
September 14 and 15: Business sessions covering today's priority topics for the cocoa sector and beyond
September 14 and 15: Networking activities to discover Rome and evening Dinners
The business sessions addressed the topics of:
How can we best balance food safety, sustainability, and socio-economic considerations?
Supply and Demand Functionality – What is the right package of policy actions?
Innovation trends in the cocoa sector
Deforestation–free Regulation as a driving force for government-mandated traceability
Traceability as a key enabler of a supply chain that delivers for everyone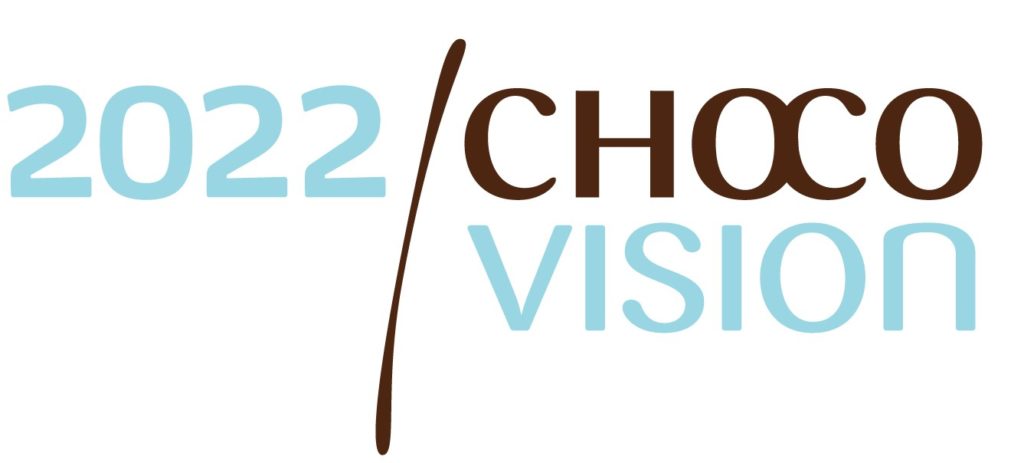 For the first time, the ECA Forum hosted CHOCOVISION. Previously organized as a biannual stand-alone event, the CHOCOVISION session at the ECA Forum stayed true to its core and brought together senior business leaders and key stakeholders in the cocoa, chocolate and confectionery industry to explore impactful measures to drive a sustainable chocolate supply chain.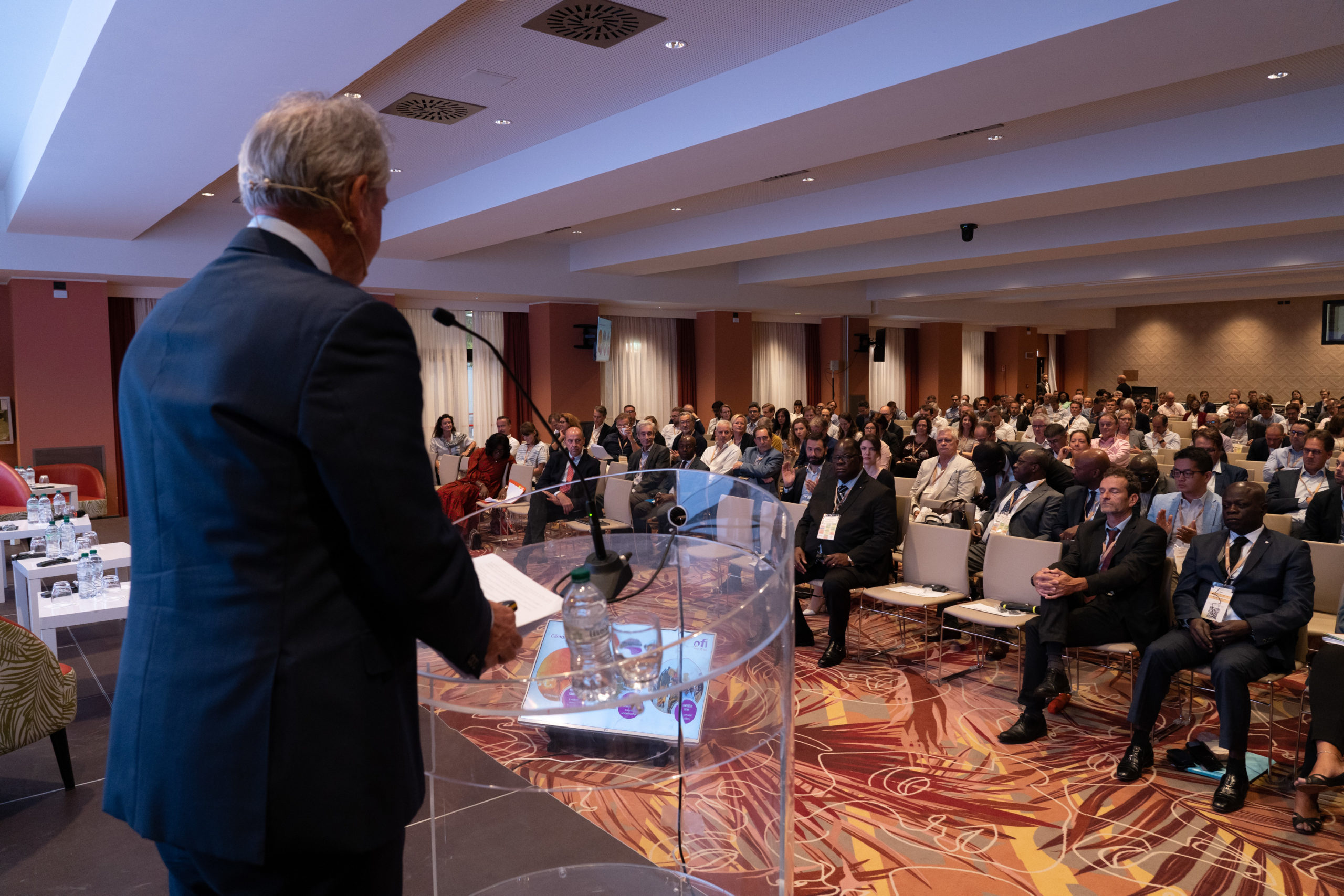 Live cartoons by Floris Oudshoorn